Okay, so I'm a couple days behind in my weekly blog, but I've been busy so it's allowed. Time is really flying and can't believe Phil is already recording Tales of Fort Thomas. It's been so long since I did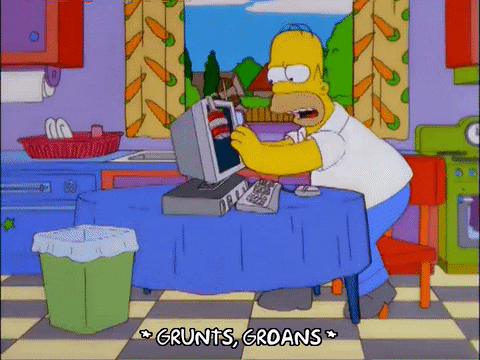 audiobook work that I completely forgot the process. In order to hear my 15-minute sample I needed to actually have the book on file with the production company, which is easy enough. I mean, it should have been, but I forgot a lot of the finer details of the process which left me kind of bumbling around my KDP and ACX pages for about three hours trying to get things in order.
But, as things always do, it all worked out in the end. I presented my contract, Phil accepted it and two days ago I got my first audio sample of Tales. Phil read Funeral For a Fish and, let me tell you, you're all going to love it.
It was so nice to hear Paige and everyone again, but moreover, I got to hear Bourbon for the very first time. I know maybe only 4 of you actually know Bourbon like I do and understand his importance, but believe me when I say that hearing him brought to life like this was just great... even if it was only for one short scene.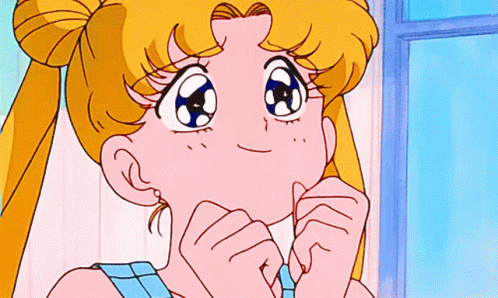 It's surreal hearing my characters speak. Like I've said before, I've been writing Paige since I was fifteen. Fer and the other Omegas came along in my early 20's along with Bourbon and Rossdale. I know more about them than I care to admit and at some point they all became a kind of imaginary family to me. So, when Phil gives them an actual voice, it's like meeting them for the first time all over. It's one of the best feelings in the world.
I am very particular about my characters... like I said... I know them better than I know most real humans. I think Phil can attest to my particularities when I send him character sheets with paragraphs of back story, illustrations, and weird details like "Picture early 2000's Rob Thomas mixed with Bluegrass from the Silverhawks." If I am anything, I am thorough.
So yeah, that's what I've been up to-- well, that and cleaning up blood from the Cafe floor at the day
job... Don't ask. Just know it was a hell of a way to begin the day and that head wounds bleed... a lot.
I can't wait to hear the finished work and I can't wait for all of you to experience it too.